Whitley County Democrats Meeting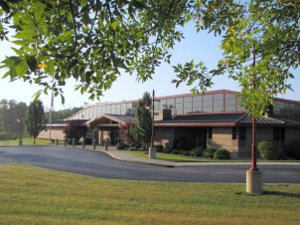 Join us Thursday, November 17 at 6:30pm at the Peabody Public Library downstairs in Community Room B.
We need to take our anger and fear and turn it into something productive. If you've been sitting on the sideline, unsure of how to get involved, now is the time! Let's join together and organize. Let's make a commitment to do better next time.
Collectively we can use our skills to make a difference. Please join us!
https://www.facebook.com/events/690270251133288/