John Gregg & Christina Hale Bus Tour Stop in Whitley County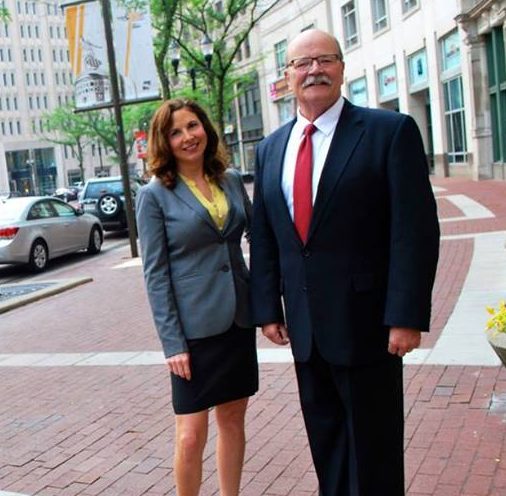 Heading into the homestretch, John Gregg for Governor & Christina Hale for Lt. Governor are taking the campaign on the road with a statewide bus tour for one final push to get voters informed, energized and out to vote November 8th. The "Moving Indiana Forward Bus Tour" will be making a stop in Whitley County, at Brewha Coffee House on Thursday, November 3 at 1pm.
Please come on out and join the Whitley County Democrats and give a great Whitley County welcome to our next Governor and Lt. Governor. See you there!
Where: Brewha Coffee House
When: Thursday, November 3, 1:00pm
Event Details: https://www.facebook.com/events/1796931370596449/