From 89.1 WBOI: 3rd District Democrats Organizing Early For 2022 Race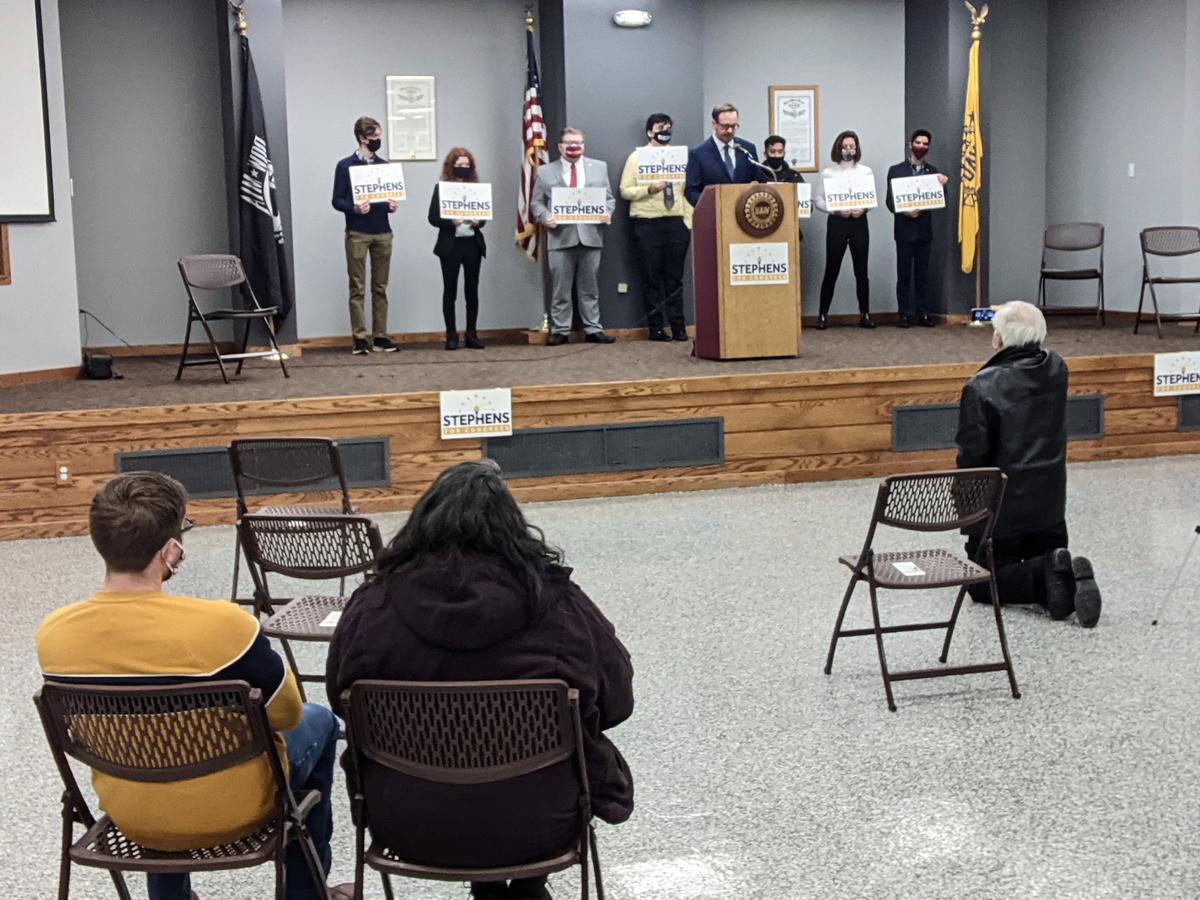 by Zach Bernard, WBOI
Feb. 10, 2021
Despite the next Indiana election still being more than 18 months away, Democrats in the 3rd District are already organizing in an effort to unseat Republican congressional representative Jim Banks.
Banks has served the district since 2016, replacing Marlin Stutzman. He rather handily defeated Democratic candidates Courtney Tritch in 2018 and Chip Coldiron in 2020 to maintain his seat in the U.S. Congress.
But local Democrats are hoping to seize on the momentum of Joe Biden's White House win last November by organizing for 2022 now, and several possible candidates have already stepped forward … To read more, visit the WBOI website.